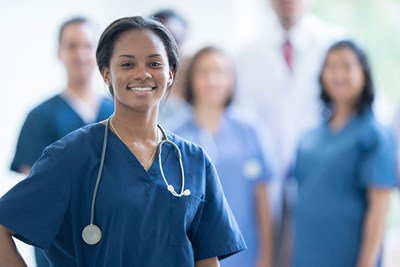 Join us for the 3rd annual AWHONN NY Conference.
NURSING BEYOND THE BEDSIDE – Register Here!

September 15th:
Visit the New York Milk Bank with AWHONN NY for a private tour!
Timing TBD based on how many people are interested, but expect around 3- 4 pm. Seating is limited. Please indicate your interest while registering. Refreshments will be served!
Start the party early with a networking cocktail hour !
Come out to meet your colleagues, presenters, vendors, exhibitors, and members from across the state!
Light refreshments will be served with a cash bar.
Westchester Marriott. Time: TBA
September 16th: Conference Day:
see below for tentative agenda: